Welcome to Hebanext Laboratories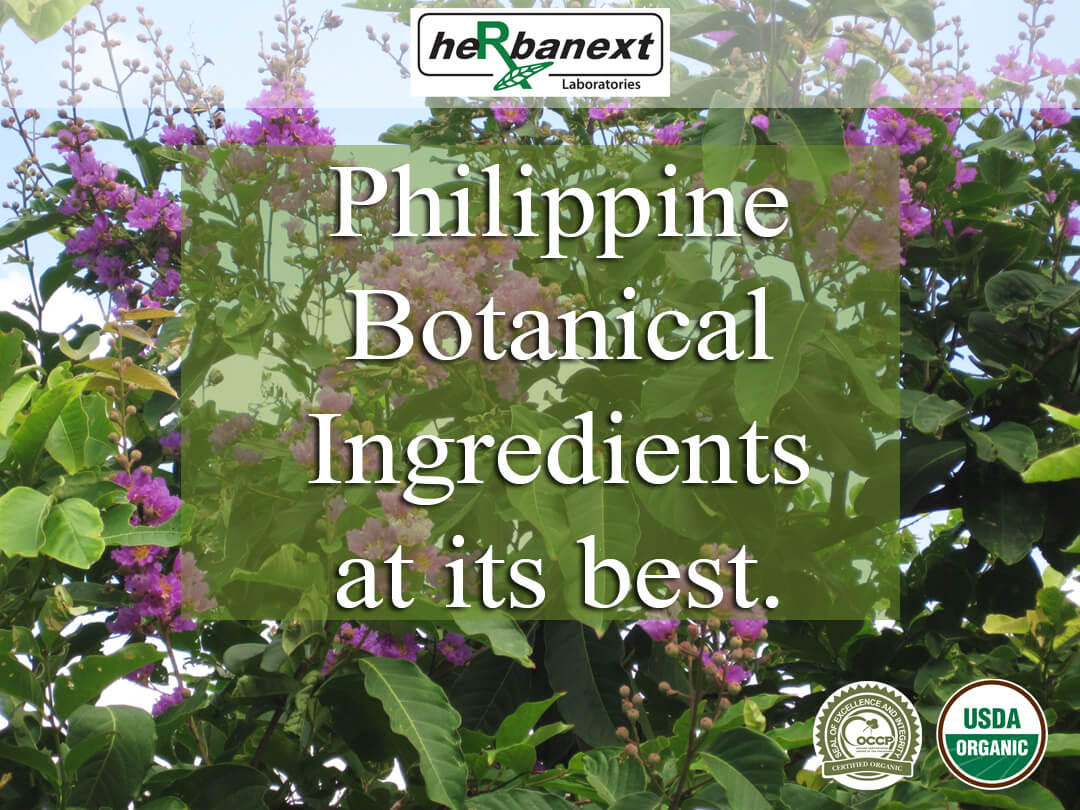 Herbanext Laboratories, Inc., based in Bago City, Negros Occidental, is the country's pioneer and leader in the production of spray-dried herbal extracts. It is the brainchild of multiawarded agri-entrepreneur and 2005 TOYM Awardee Philip S. Cruz. Founded in 2001 as a small agricultural enterprise focused on the cultivation and processing of the medicinal mushroom Ganoderma lucidum, Herbanext underwent major transformation in 2006 expanding to other medicinal plants and tapping into the country's vast botanical diversity. With assistance from the Philippine Department of Science and Technology, the company expanded and modernized its manufacturing plant in 2011 putting up the country's first purpose-built extraction and spray-drying facility for Philippine botanicals. This state-of-the-art and GMP accredited facility is now paving the way to an industry shift from the traditional use of powdered herbs to the use of more potent herbal extracts.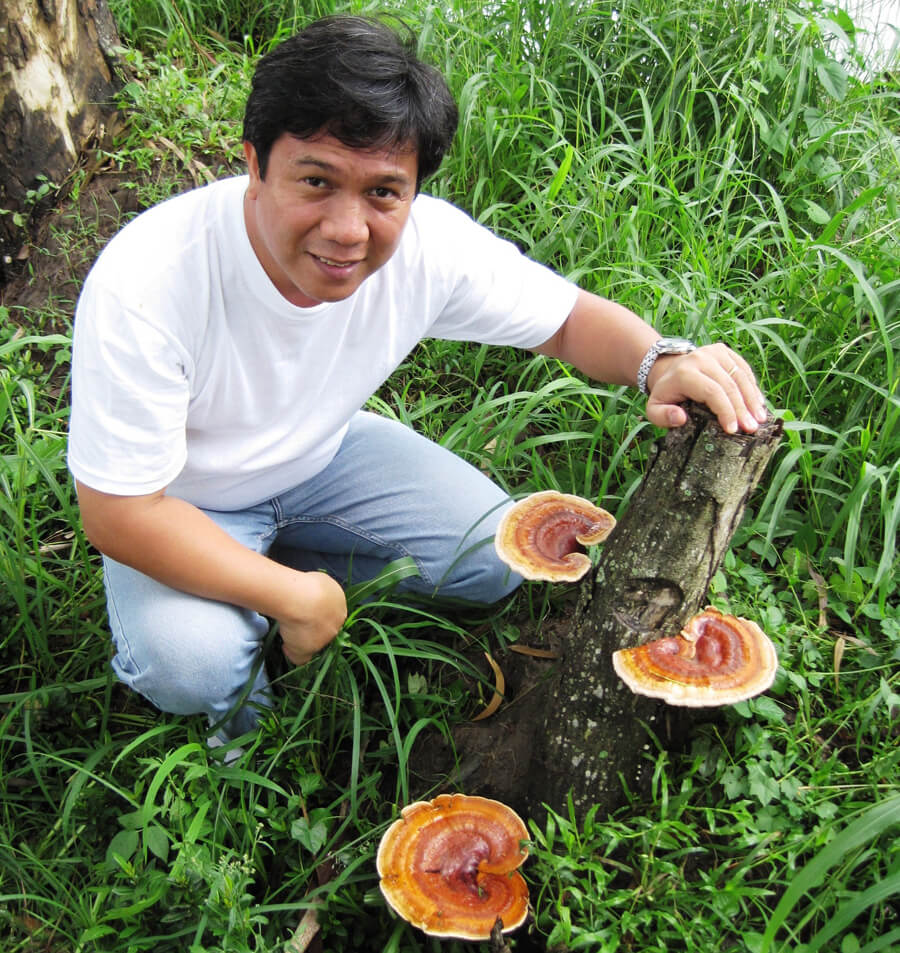 A Unique and Novel Portfolio of Philippine Herbal Ingredients
Herbanext currently offers the widest portfolio of locally produced herbal ingredients, in the form of standardized herbal extracts, powdered herbs, herbal teas, and botanical oils. These export quality products are suitable for use in functional foods and beverages, nutraceuticals, herbal drugs, herbal cosmetics, and animal health products. Among the spray-dried ingredients that Herbanext pioneered are banaba, luyang dilaw, ampalaya, balbas pusa, mangosteen, tsaang gubat, sambong, lagundi, and recently bignay and batuan. The company is also the first to introduce standardized extracts for important phytochemical marker compounds such as curcumin in turmeric, corosolic acid in banaba, and alpha-mangostin in mangosteen. Newest in the product lines of Herbanext are botanical oils from roselle, moringa, ginger, turmeric, holy basil, calamansi, dalandan, eucalyptus, lemongrass, and Manila elemi.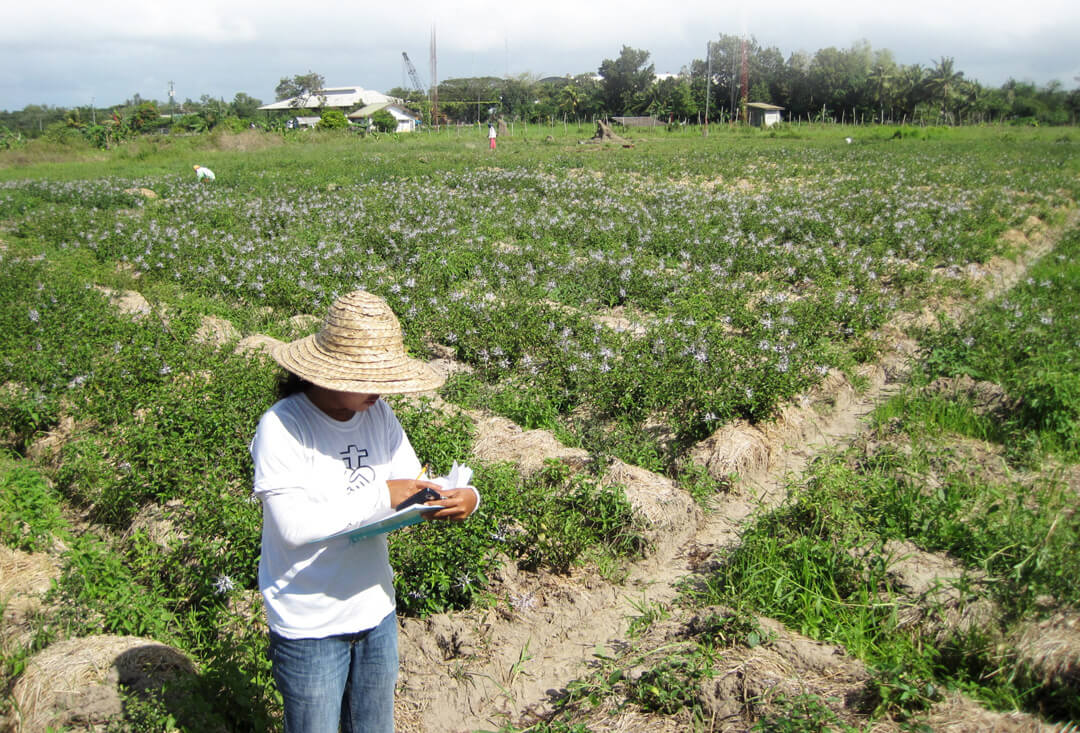 Organic and Fully Traceable Raw Materials
Herbanext currently operates around 18 hectares of organic farms in Bago City, Negros Occidental, producing over 20 different species of medicinal herbs. Herbs produced in these farms are certified to be chemical-free and organic by the Control Union of Netherlands and the Organic Certification Council of the Philippines. From these nucleus farms, Herbanext supplies traceable planting materials to marginalized farming communities for its contract farming operations. The farming of medicinal herbs generate sustainable livelihood and Herbanext is committed to developing these as high value crops for the small farmers of Negros and neighboring islands.
GMP-Certified Toll Manufacturing Facility
Complementing Herbanext's ingredient manufacturing expertise are GMP-certified production lines for the toll manufacturing of functional foods, nutraceuticals, and herbal drugs. Manufacturing capabilities include: instant granulated beverages, loose teas and teas in teabag, tablets in strip foil, capsules in blisters, and herbal syrups. Herbanext is also an FDA-licensed manufacturer of herbal cosmetic products including creams, ointments, massage oils, soaps, and shampoos.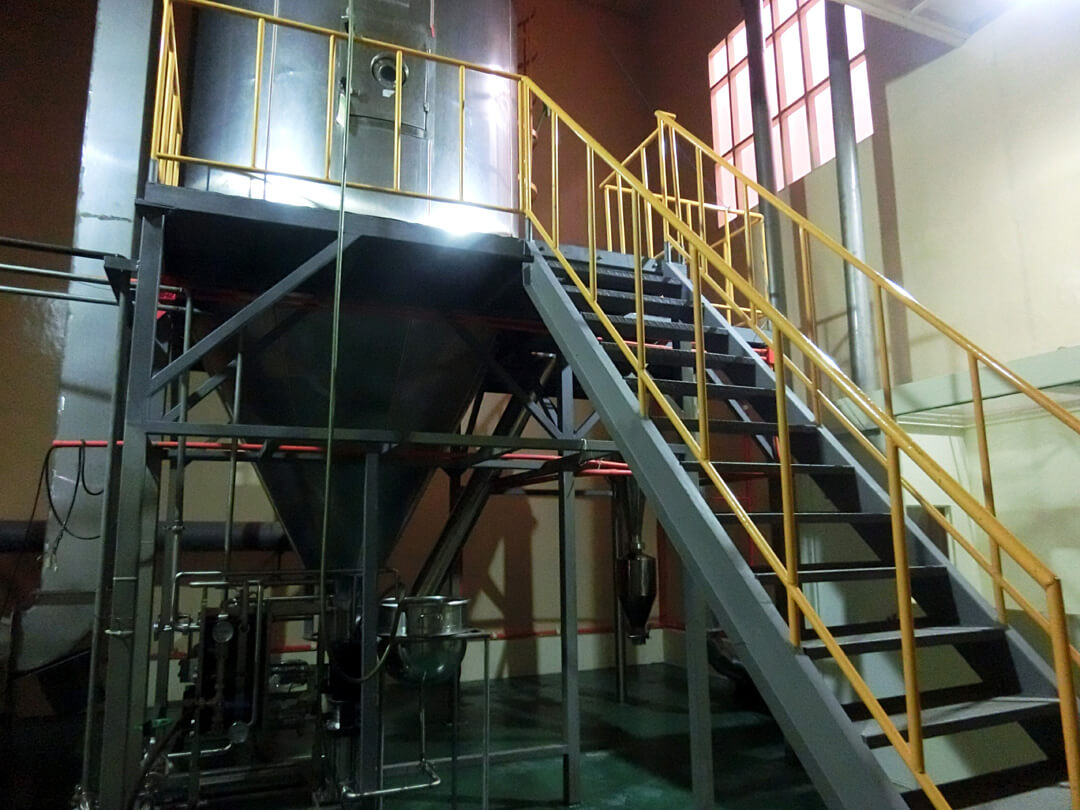 Innovative and Customized Solutions
Herbanext's product development team consists of experienced food technologists, pharmacists, chemists, and chemical engineers. A strong research and development team and an ability to control raw materials and ingredient manufacturing processes allow Herbanext to deliver innovative and customized solutions to suit the unique need of each client. Herbanext products have already won recognitions and awards for innovation from the International Food Exhibition Philippines (IFEX), Association of Negros Producers (ANP), and the Department of Science and Technology.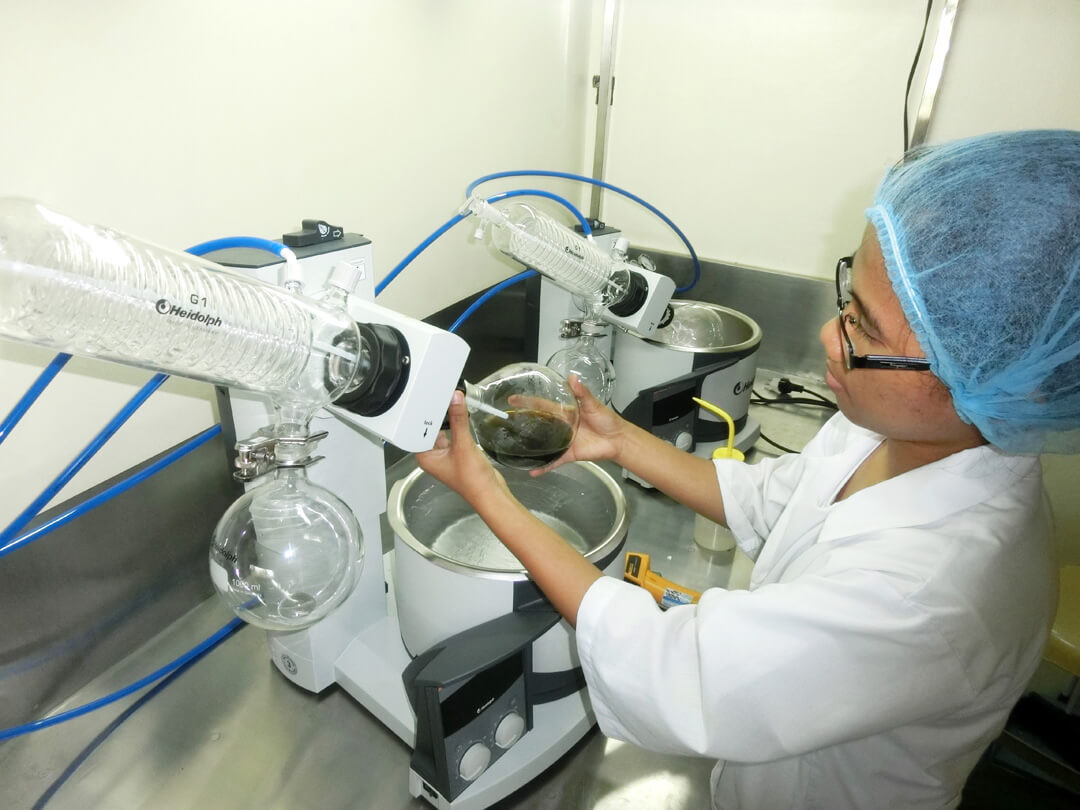 Committed to Science
In support of research on Philippine medicinal plants, Herbanext established in 2009 one of the largest in-situ gene bank of medicinal and aromatic plants in the country with over 200 species in its collection to date. Herbanext is committed to advancing the scientific understanding of Philippine medicinal herbs through evidence-based research and through research collaboration with universities, government R&D centers, research-oriented organizations, industry experts, and health professionals.
Herbanext is a proponent in the DOST-PCHRD Drug Discovery and Development Program which is currently studying over 1,000 species of Philippine native and endemic plants.